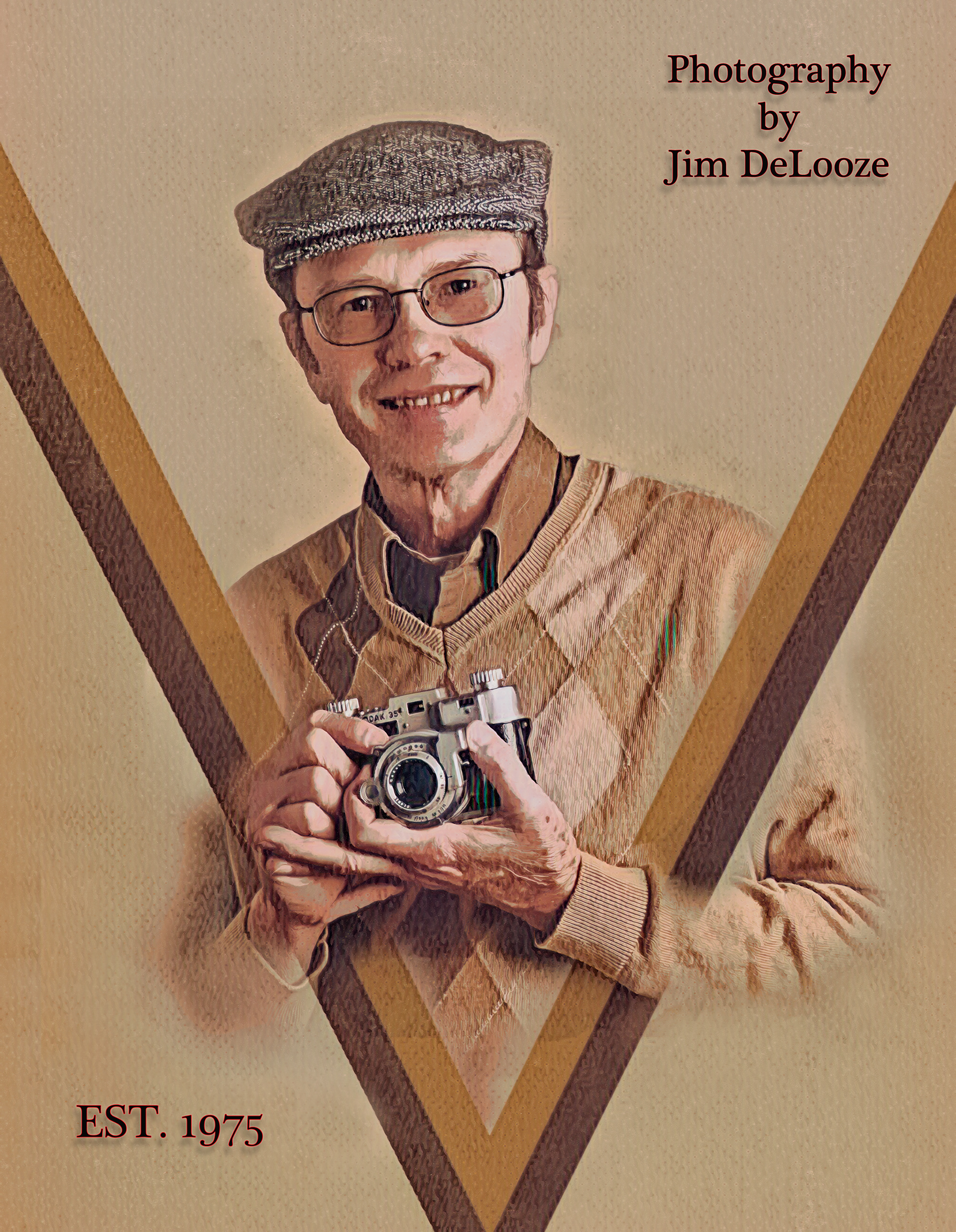 In 1975, I began my professional photography career while still working full-time at Kodak.  My business was limited to wedding photography until I left Kodak in 1990 to expand from weddings to all types of portrait and commercial photography. In 1994 I moved my business out of my home and opened a studio on Main Street, LeRoy.
From 2001-2004, I served as a village trustee and in 2004 I was elected mayor of our community while operating my photography studio.
In 2008, because of unresolved health issues, I could no longer continue my career in photography, and I sold my business.   In 2010, I had emergency surgery that fortunately saved my life but left me without much energy. 
Today I am enjoying my photography more than ever. I'm restoring drum corps photos I've taken over the years and doing table top and fine art photography.  I will be raising money  for the St. Jude Children's Research Hospital with any items I sell from these efforts. 

Please enjoy the photography in the gallery on this site and know if you purchase any art work, the majority of your purchase goes to support the lifesaving mission of St. Jude.